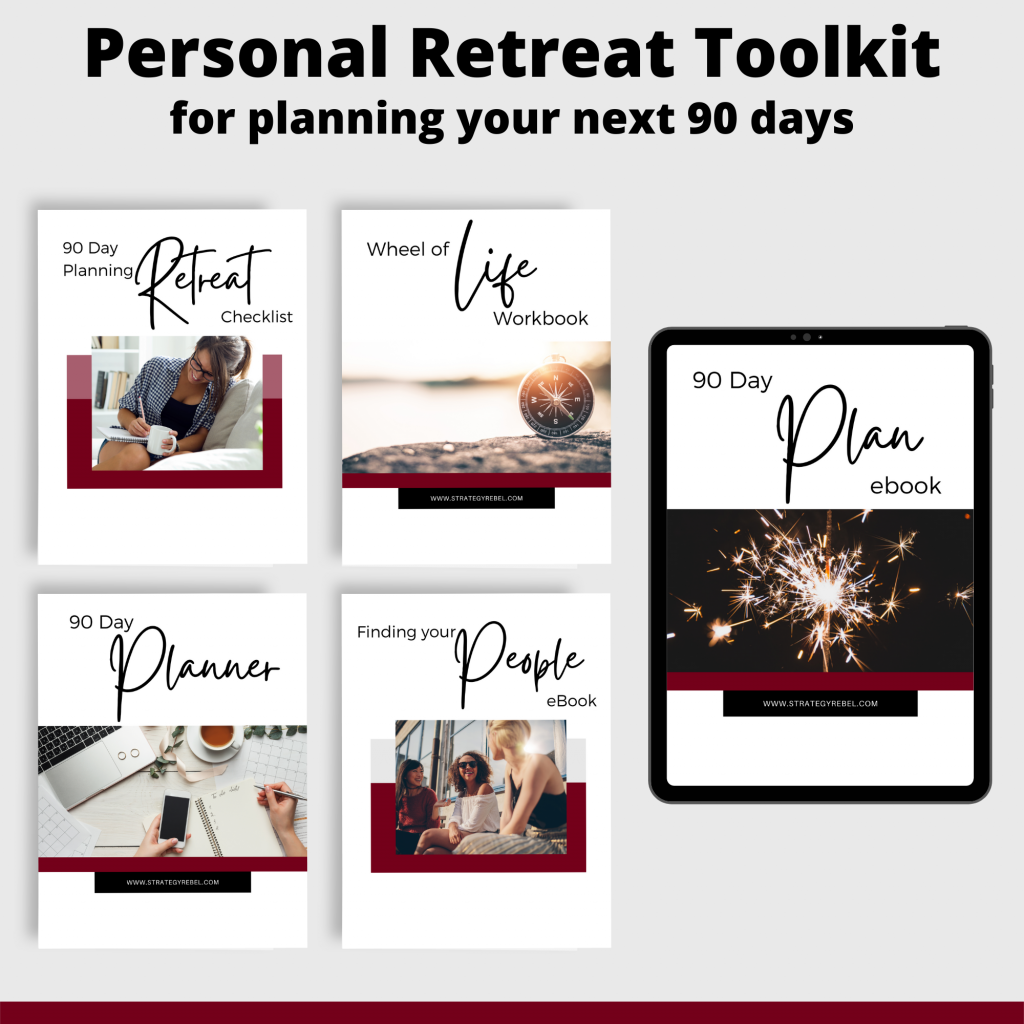 The Essential Tools to create a personal Goal Setting Retreat.

"Your ability to set and achieve goals can have a greater impact on your life than anything else you can do. This book shows you how in a wonderful way." — Brian Tracy, author of Maximum Achievement. 

Did you know that only a few people have clearly written goals they work on every day?
These are the people who end up achieving the most in life.  You're now just one click away from making one of the important decisions you can make: Setting goals that will change your life (and achieving them!)
By the end of this retreat, you'll have the exact blueprint you need to achieve any of your future goals.