Your social life is as important as your financial wellbeing, mental wellbeing, and physical wellbeing. It is key to enjoying life to its fullness and living the best life possible.
Creativity frees your mind and helps you understand yourself better. It can help you nurture your skills, stay optimistic no matter what you experience, and change your way of thinking.
The best way to cultivate self-confidence is to be creative and stay creative. You have to trust yourself, identify what needs to change in your life, and take the initiative. Doing this helps you to have faith in your abilities, trust you can turn any situation around, and relate better with other people.
The most effective way to improve your social life is to awaken your creative and innovative side. So, stir up your imagination and let your mind wander. Come up with exciting ideas and pursue them. Recognize you have what it takes to reach any goal you set, do anything you set your mind to, and bring your vision to life.
One thing that makes it easy for creative people to easily relate with others is that they are conscious of their abilities. They know what they can do, accept what can't be changed, and understand that they have the power to influence the desired outcome.
Connecting with other people and trusting them is much more practical when you are at peace with yourself. You have to be content with yourself first and be comfortable in your skin before you can bond with anyone else.
Creativity makes it easy for you to connect with people who share similar interests because the more you do what you are good at, the more confident you become. The more conscious you are of your self-worth, the easier it is to interact with other people. So, understand the significance of freeing your imagination in cultivating your social wellbeing.
Awaken your imagination, identify your skills, do more of what you enjoy and improve your self-confidence.
Connect with people who share similar interests or beliefs and spend time with them. Share your views and listen to what others have to say.
Work on a big project together, look for ways to improve, inspire others to develop their skills, and easily connect with other people.
Use creativity to strengthen your relationships.
The only thing that's harder than starting a relationship is strengthening and sustaining it. It takes a lot of patience, time, dedication, and commitment to nurture and grow any type of relationship. However, bonding over common experiences or mutual aims makes it easy for you to sustain your existing relationships and develop new ones.
You share your failures, successes, and goals. You talk about what you want to achieve, brainstorm ideas, and work towards a common goal.
Your skills complement each other making it easy for you to work more effectively and reach your goals. You keep each other motivated and pick each other up after a failure. You keep looking forward because you understand that your relationship or what you want to achieve doesn't just affect or benefit you but everyone involved.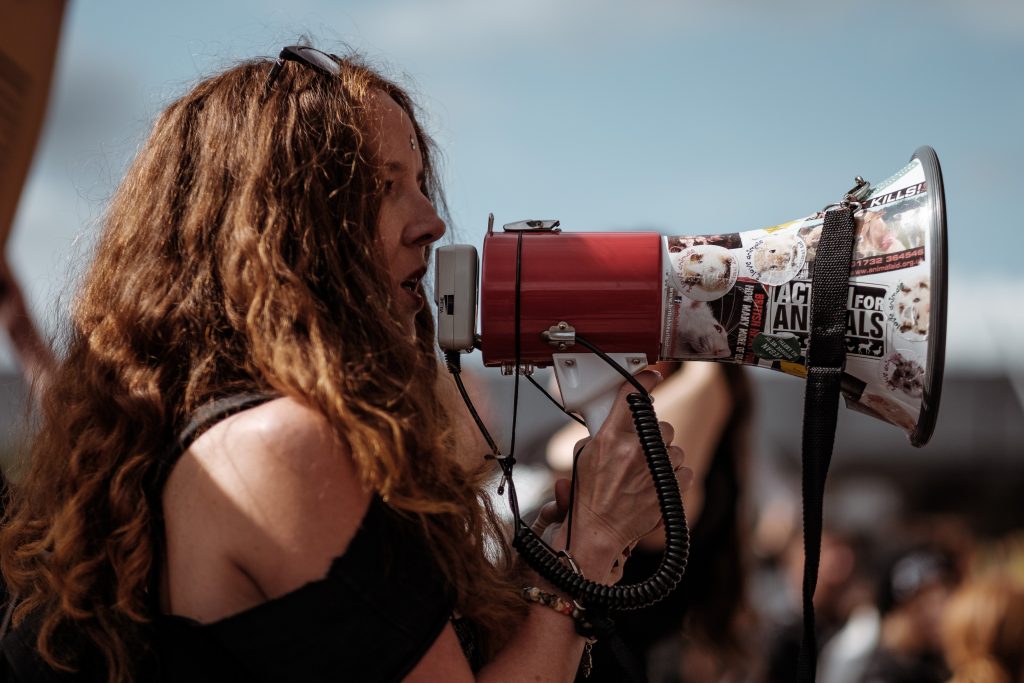 Creativity helps you find your voice.
One of the most common things that lead to poor social skills is self-doubt, stress, and feelings of loneliness. It's difficult for you to reach out to other people and accept those who want to form relations with you because you haven't found your voice yet. It's not easy for you to share your opinion because you fear being judged but the good news is that you can overcome it.
Participate in fun activities or ones that allow you to free your mind and be at peace with who you are. Pick up a new skill or improve your existing ones. Come up with an exhaustive list of creative activities and pick the one you're interested in. Focus on it at least 3 times weekly or set aside 30 minutes daily to concentrate on it. Doing this helps you forge a deeper connection with yourself, cultivates your skills, improves your self-worth, and allows you to express yourself.
It makes you realize who you are, what you are capable of, and how far you can go. It keeps you thinking "I can make it", "I matter" and "My opinion matters."
Once you believe in yourself and recognize that your opinion matters, you will find your voice. It will be easy for you to share your views, initiate conversations, join discussions, and enjoy being around other people.
Some of the best creative activities to try are singing, dancing, painting, writing, cooking, photography, and acting.
Taking up any of these activities by yourself can spark your creative side. However, doing them with others keeps you motivated, awakens your creativity, helps you find your voice, and improves your social life.
So, look for local institutions that offer cooking classes, dancing lessons, singing lessons, or any other activity you choose and join.
Photo by Clem Onojeghuo on Unsplash