What is your goal in life?
For some, it is to get into shape. For some, it is to get rich. For others, it is to see the world.
Now, what is your daily goal?
This is a very different concept but actually, the daily goal is far more important than the overarching goal – at least if you really want to achieve the things that you're dreaming of. And why is that?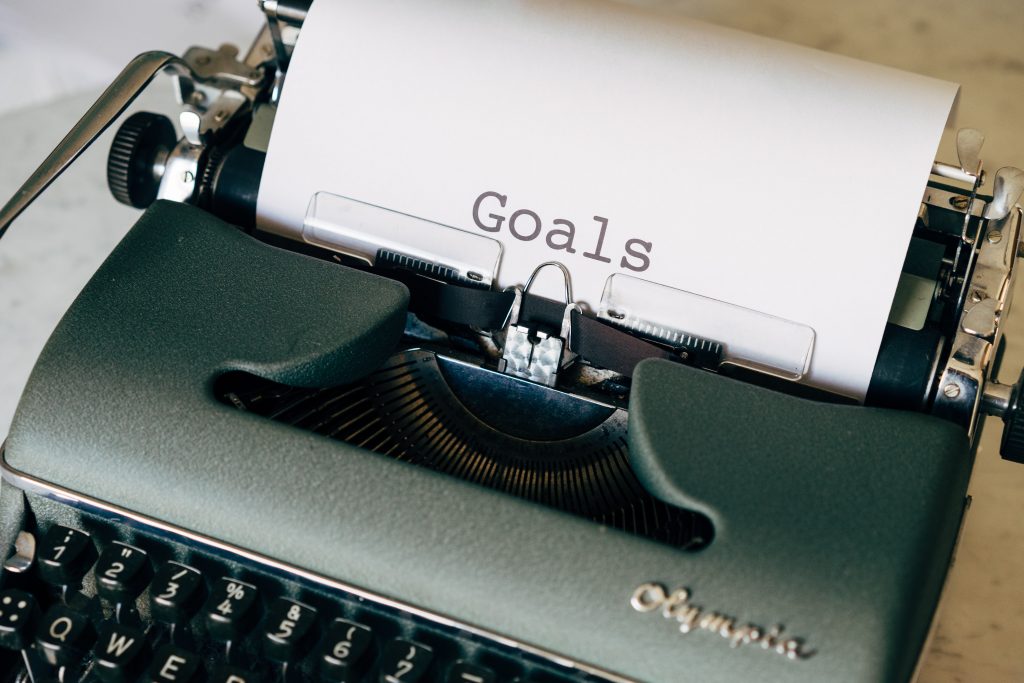 Goals Are Often Too Vague
The big issue is that for many of us, our goals are much too broad and much too vague. Even if you have a 'specific target' like losing 5 stone in a year, this is still much too broad and vague.
Losing that amount of weight is not entirely within your control. There are lots you can do to increase or decrease your chances of success and of course, you're mostly responsible… but there are other factors at play here too like your health and like your metabolism.
What's more, is that having a goal that is that far away can actually make it all too easy to cheat. You know you have a year to lose weight, so what does it matter if you eat a bit of cake today?
And it makes it easy to get disheartened too – when you get 6 months in and realize that you're actually heavier than you were before.
Daily Goals Fix All That
But daily goals fix all that. Start with a vision – a very abstract vision of what you want – and then break that down into the smallest possible steps that you can execute every day or every week.
In the case of losing weight, your goal might be to eat no more than 1,800 calories a day or to go for at least a 10-minute run every day. That's a small goal but it's perfect for sticking to because it is completely within your control.
If you don't manage to run just that little bit, then you only have yourself to blame. There are no excuses to be made – it's pass or fails. But at least tomorrow you can try again.
And guess what? If you keep accomplishing those smaller daily goals, they eventually add up. Eventually, you manage that big goal.
And the same goes for every other type of objective too. The best way to earn money is to build a business a little every day. And the best way to write a novel is to write a page every night!
Photo by Markus Winkler on Unsplash